World Lupus Day UK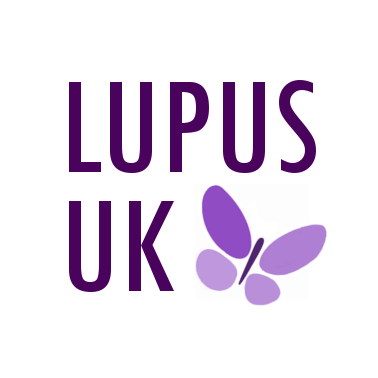 Lupus is a chronic and presently incurable illness of the immune system.
When most people use the term 'lupus' they are usually referring to systematic lupus erythematosus (SLE) which is a type of lupus that can affect any body tissue and organ. The information in this section focusses on SLE.
Another milder form of lupus which affects the skin is called is discoid lupus erythematosus (DLE).
Click Here for more information