Wear it Pink Day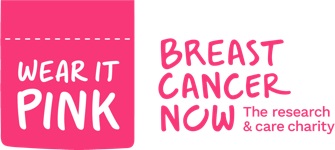 On 19th October 2022, let's all wear pink, raise money, and help make life saving breast cancer research and life changing care – happen.
If there ever was a time to put on that pink top, proudly drape that pink feather boa around your neck or pull up those pink socks, it's today!
Click Here to see how you can get involved.