Volunteer's Week – 1st June – 7th June 2023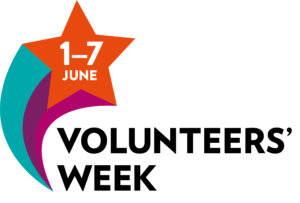 Volunteers Week takes place 1-7 June every year. It's a chance to recognise the fantastic contribution volunteers make to our communities and say thank you.
Volunteers' Week is supported and celebrated by small grassroots organisations as well as larger, household-name charities, who together run hundreds of activities across the UK. These activities showcase and celebrate volunteers and the contribution volunteering makes in our communities.
Click Here for More Information or to Get Involved