Thrive – Live Webinar – Using Thrive To Get A Good Night's Sleep – Thursday 17th March 2022 @ 11:00 am – 11:30 am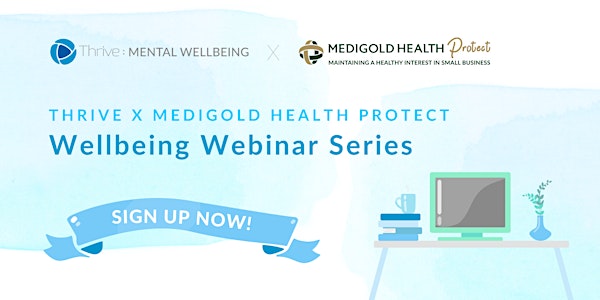 Join the team at Thrive for this exclusive webinar to gain an insight on how to improve your sleep.
What will be covered?
Discussion around our understanding of sleep.
Tools for getting a good night's sleep.
Using the Thrive: Mental Wellbeing app to improve sleep
We look forward to you joining us!
Click Here to register and get involved