Self Care Week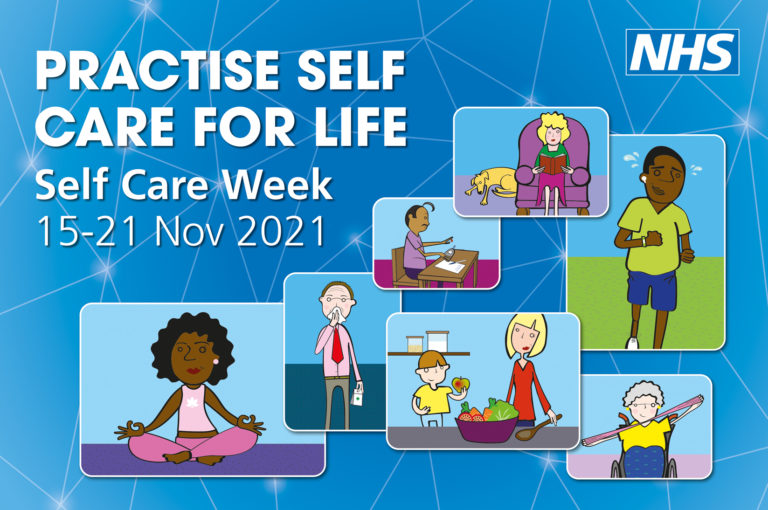 From 13th – 19th November, we also focus on Self Care Week.
Self Care Week is an annual UK-wide national awareness week, that focuses on embedding support for self care across communities, families and generations. You can subscribe to the Self Care Forum e-newsletter, for updates, resources, ideas and news about latest activities,
Click here to read more.