Red Nose Day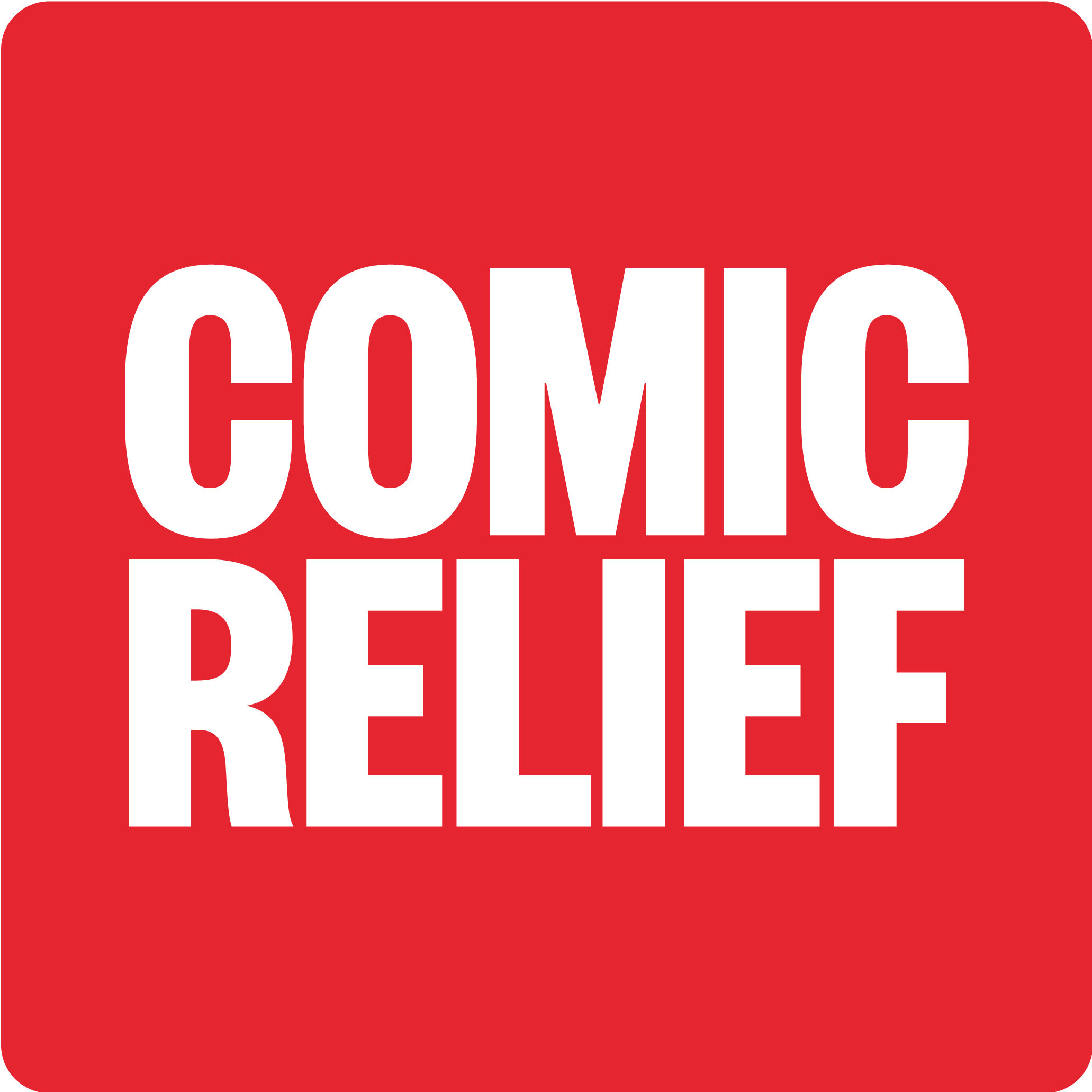 Red Nose Day donations help tackle important issues including homelessness, hunger, domestic abuse and mental health stigma, all of which have been impacted by the Covid-19 pandemic.
We support amazing organisations across the UK and around the world. Those who are closest to the issues have the best solutions, each one working to tackle the key issues of our time.
Click here for more information and how to get involved.