National Walking Month – May 2023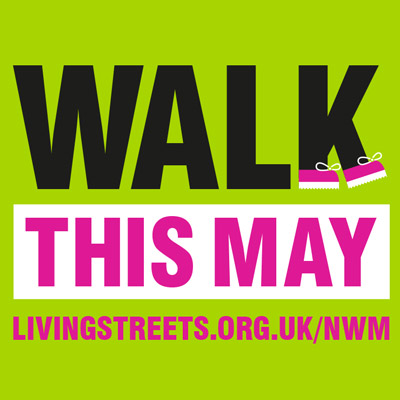 National Walking Month is in May, and we at National Today are all set to meander through facts so that you can learn the amazing benefits of walking every day. Did you know that walking a minimum of 20 minutes every day can reduce the number of diseases, including heart diseases and high blood pressure? Treat your body right and walk every day. Set up daily goals and reminders, and don't forget to listen to music when you walk! Let's amble along and find out more!
Click Here to Get Involved.