International Nurses Day – 12th May 2023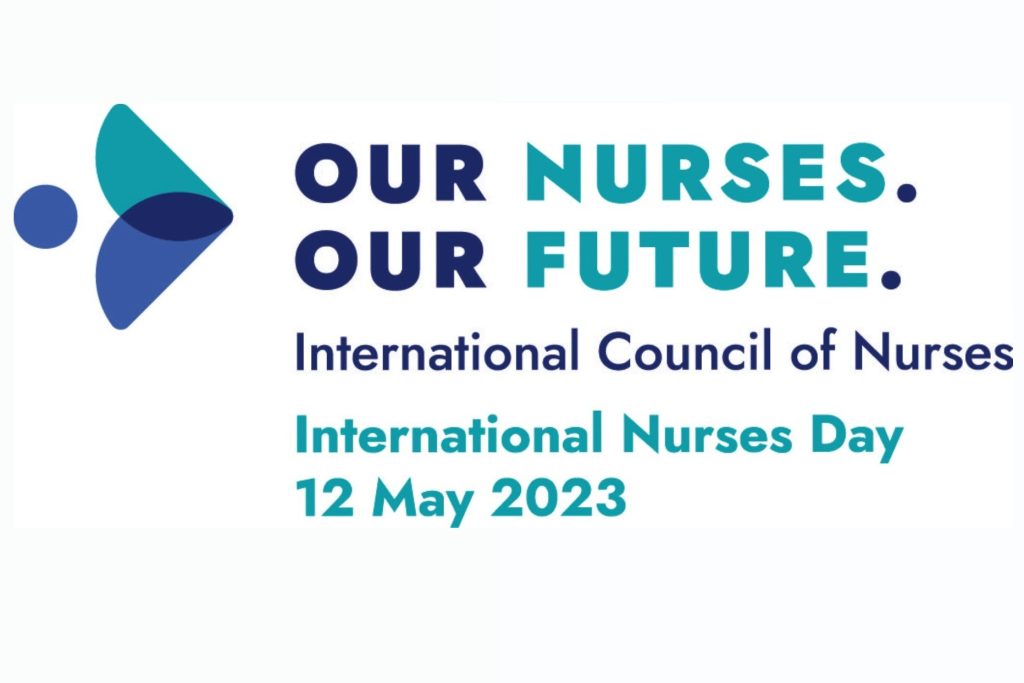 Focusing on a "brighter" future of nursing and how the profession can help improve global health for all will be at the centre of this year's International Nurses Day.
The anniversary of the birth of Florence Nightingale – and is led by the International Council of Nurses (ICN).
Every year there is a different theme and for 2023 it is: "Our Nurses. Our Future."
The ICN, which represents millions of nurses worldwide, said that this theme sets out what the federation wants for nursing in years to come to address global health challenges.
Click Here for more Information