Free Exhibition – Come along to meet our Protect Team at Southampton Business Expo on 12th May 2022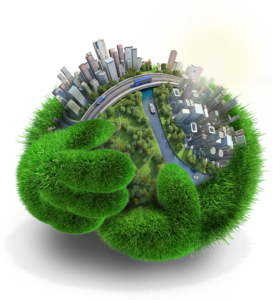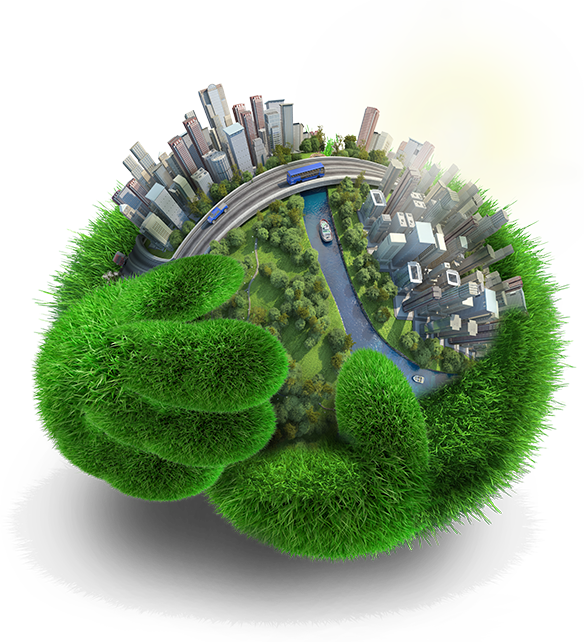 Medigold Health are delighted to be exhibiting at Southampton Business Expo – St Mary's Stadium, Southampton largest business show for SME!
It's completely FREE to attend, so why not pop in and have a chat with our Small Business Health Consultant Alex Humphries and Amanda Barlow  to find out how we can help you boost the health of your business with our comprehensive range of occupational health and mental wellbeing services that you already receive.  And feel free to pass the word to any other business within the SME sector that you think would benefit to meeting the Protect Team.
Click Here to find out more details and register your free tickets.