Thrive – Diversity and Inclusion in the Workplace – Thursday 31st March at 10:00 am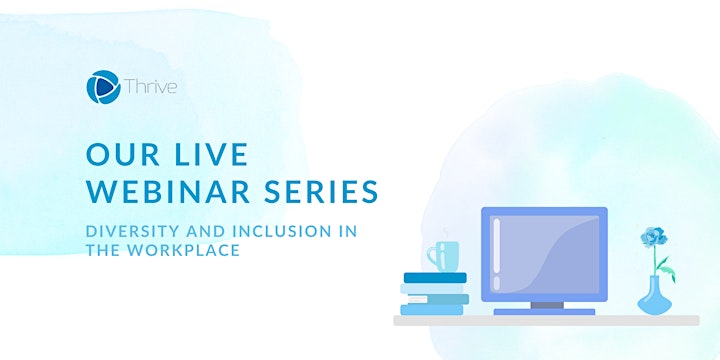 In partnership with experts from the LGBTQ+ ProudTrust Charity, this webinar will empower employers and employees to understand key elements of diversity and inclusion in the workplace. We will be covering the use of language, authenticity in the workplace, the law behind it and much more.
We are hosting this session as a live QA style and will welcome any questions throughout.
Click here is you missed the live webinar