Deaf Awareness Week – 1st May – 7th May 2023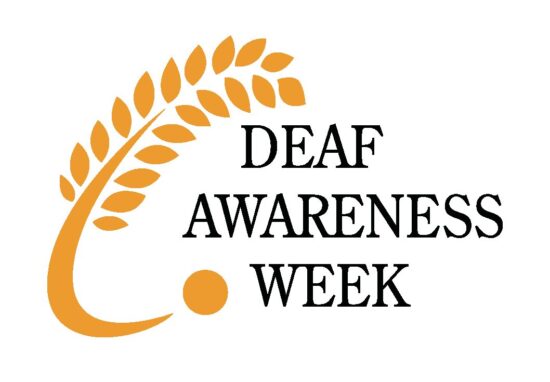 Each year, the week brings awareness to the isolation that deaf people can experience, whilst promoting social inclusion of those with hearing loss. The week also generates awareness of British Sign Language, spreading the form of communication to make society a more accessible place for people with hearing loss.
The UK Council on Deafness supports deaf people and their families, as well as celebrates local organisations that provide support to the deaf community.
Click Here for More Information or To Get Involved.