Clean Air Day – 15th June 2023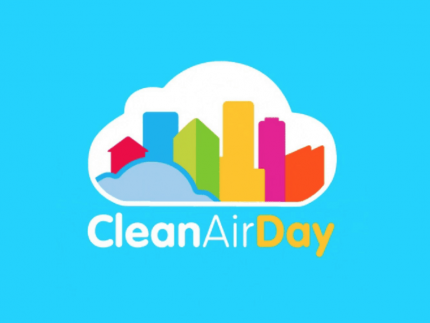 Every year, air pollution causes up to 36,000 deaths in the UK.  The World Health Organisation and the UK Government recognise that air pollution is the largest environmental health risk we face today. Here's why Clean Air Day matters:
To breathe clean air every day we need to make rapid changes: adopting electric vehicles, avoiding millions of car journeys, slashing industrial and construction emissions and stopping buying products that cause pollution in our homes. To see change at this scale requires us to work as a movement, with changemakers across the country modelling that change, and exerting pressure on government and major polluters.
Air pollution causes heart and lung disease and results in over 36,000 people in the UK dying each year. Clean air is essential for our health, and the co-benefits of clean air measures are also good for our wellbeing as well as being good for the planet.
Click Here for More Information