Helping Britain's small businesses to
#BuildBackBetter
Medigold Health is offering 100 businesses with up to a 100 employees the chance to secure a free subscription to our specialist occupational health package, which has been designed to support small businesses with managing the return to work process including Covid-related issues, as the furlough scheme comes to an end.
The package includes advice on how to manage the impact of employees' health issues and sickness absence, and returning to work amidst the Covid-19 pandemic. Your staff will also have access to a leading NHS-approved app for managing mental & emotional wellbeing, psychologist-led mental health webinars and an archive of health & wellbeing material, including pandemic-specific tools to support effective home-working. It provides everything you need to create your own employee health strategy.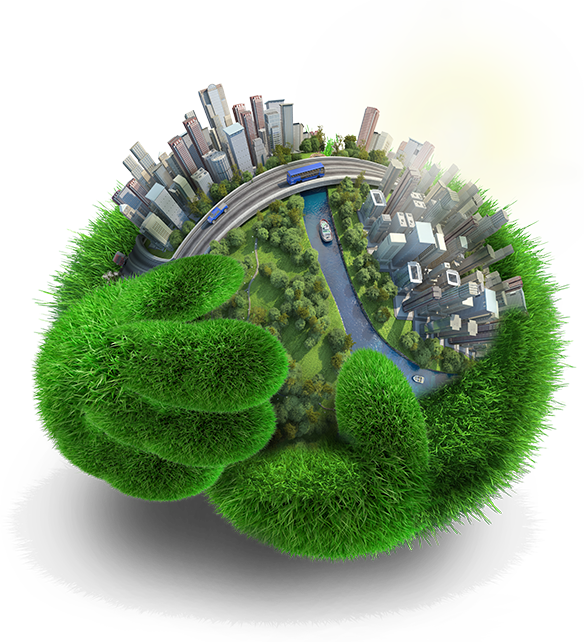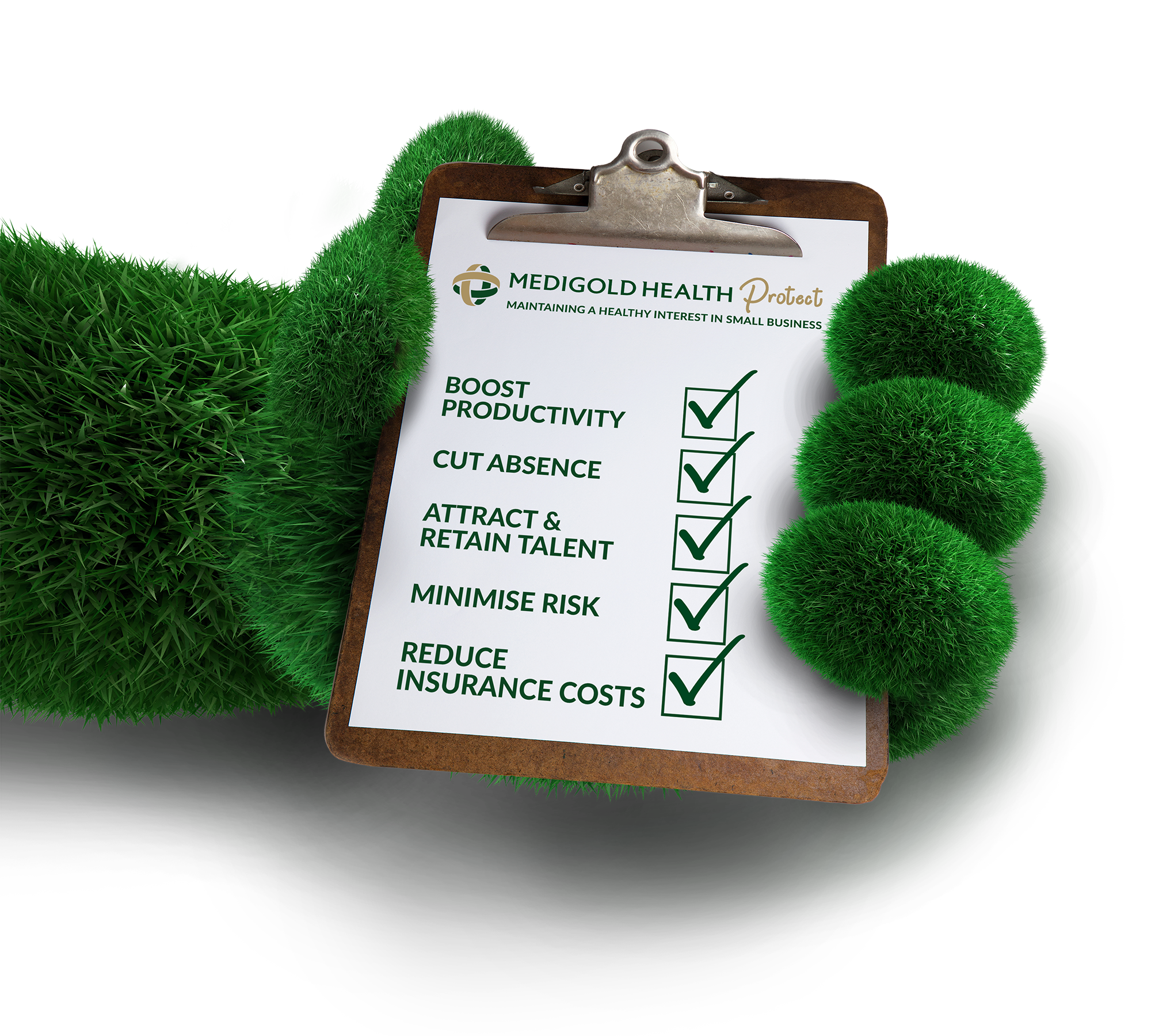 When you're building a business, your people are your greatest asset; protect them.
Apply now for your free one-year subscription to our revolutionary support package for UK businesses with up to 100 employees. All services are offered free of charge for 12 months and there is no obligation to renew your subscription at the end of this period.
Watch as our CEO Alex Goldsmith explains why he decided to reach out and help support the health and wellbeing of British businesses.